A fully comprehensive insurance!
This insurance guarantees the reimbursement of your lift passes and your ski lessons:
In case it is impossible to ski
In case of your stay is cancelled
Search and rescue costs
Hospital transportation
Repatriation to the home of the insured
Reimbursement of emergency medical expenses
More information and to purchase: esf Chamonix - Maison de la Montagne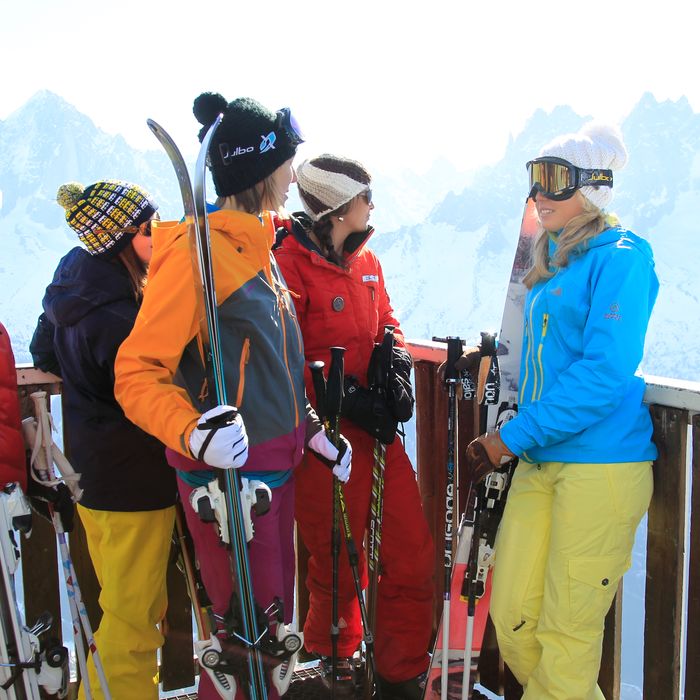 E-GLOO Insurance option
Stay with total peace of mind
An insurance that is valid all-year round, worldwide!
Search, rescue, on-piste and off-piste evacuation, hiking and summer mountain recreation costs.
Civil liability, reimbursement of medical and hospital expenses.
24-hour assistance: hospital transportation, repatriation from France and abroad.
Reimbursement of lift passes and esf lessons. Subject to conditions.
More information and to purchase: esf office - Maison de la Montagne and the Sports Club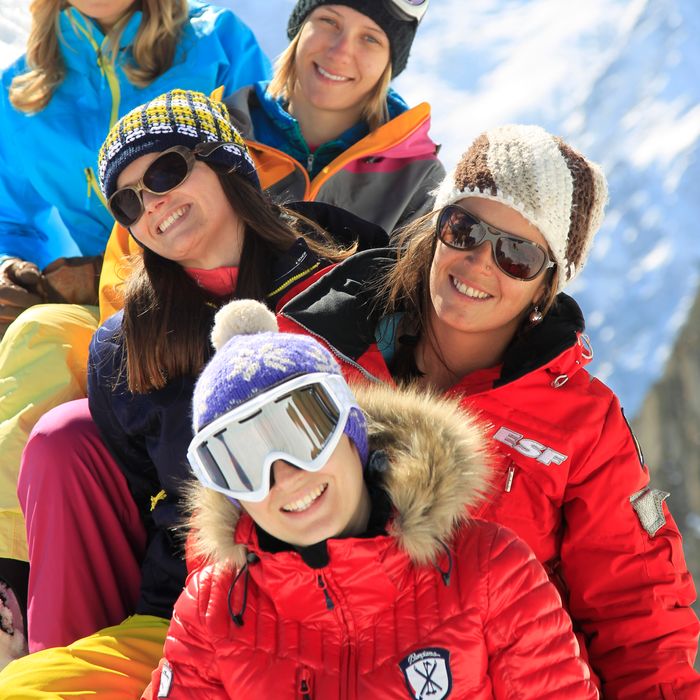 Snow Card Insurance options
Peace of mind
You will be asked for a medical certificate when purchasing your snow card.

Professional Civil Liability Insurance
esf Chamonix has taken out Professional Civil Liability (RC) insurance which covers its customers for the damage they may cause to a third party while they are under the authority of the instructor.


Warning: This insurance does not therefore cover the following costs that may be incurred by esf Chamonix customers on their own account in the event of an accident: rescue costs, medical costs, breakage or theft of skis or equipment, any lift pass or lesson costs etc.
This is why esf Chamonix recommends that all its customers ensure that they are well covered and if not to take out appropriate insurance to cover these risks and enjoy their stay with total peace of mind. Accidents and unforeseeable events can and do happen to even the most experienced skiers and in the most unlikely situations. Not being insured can be a costly mistake!